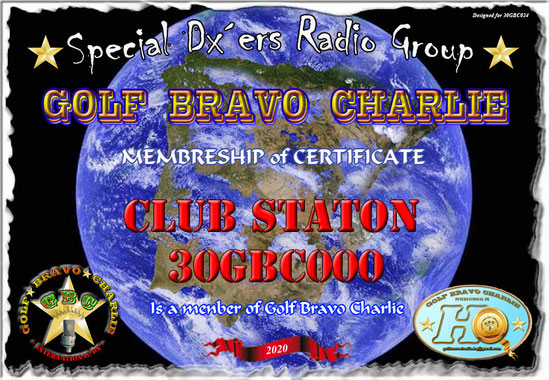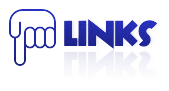 GOLF BRAVO CHARLIE


Hola somos un grupo de RADIO DX  international nuevo  si alguien esta interesado en ser miembro . La mejor forma de obtener la unidad es dirigiendo la petición de entrada directamente al HQ GBC ESPAÑA si no conoces al director de tu zona.
Esta petición la puedes hacer por correo electrónico o por correo postal.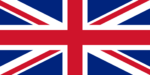 Hi We are a group of new international RADIO DX if anyone Interested in this silent service member. The best way to Get The Unit is leading the demand input? GBC SPAIN Directly to HQ know if your region director.

This REQUEST CAN DO the lot or portion Mail Postal Mail.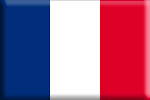 Bonjour, nous sommes un groupe de DX RADIO international si quelqu'un est intéressé à devenir membre. La meilleure façon d'obtenir l'unité est en marche la demande entrante directement au siège de l'ESPAGNE GBC si vous ne connaissez pas votre directeur régional.

 

 

Cette demande peut être faite par courriel ou par la poste.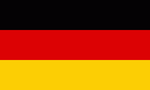 Hallo wir sind eine Gruppe von neuen internationalen RADIO DX, wenn jemand daran interessiert, ein Mitglied ist. Der beste Weg, um die Einheit zu erhalten, ist die eingehende Anfrage läuft direkt auf GBC SPANIEN HQ, wenn Sie nicht wissen, Ihre Bereichsleiter.

 

 

Diese Anforderung kann per E-Mail oder per Post erfolgen.

30GBC-VCE 
80 Aniversario Vuelta Ciclista a España 2015.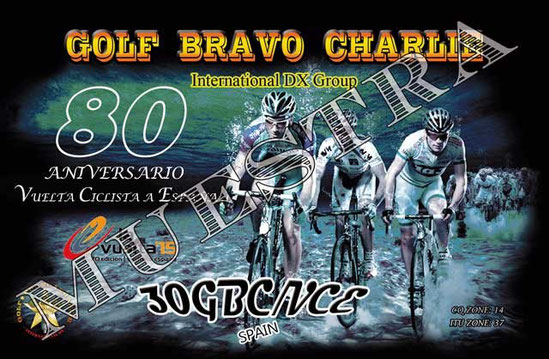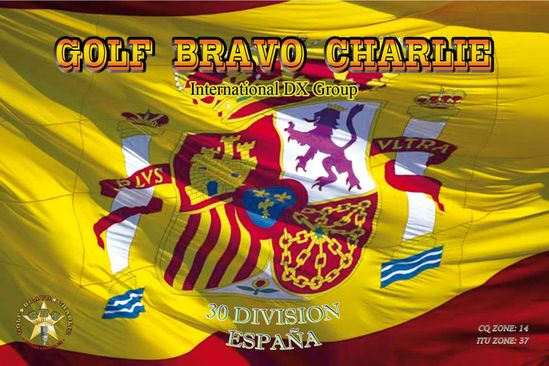 2014 Sugar Delta World Contest Results